iHeartRadio "All Access" Is Free This Weekend.
Here's what I've been getting with my iHeartRadio All Access....entire albums from my favorite artists, my favorite radio stations from all over the country and best thing, making my own playlists with just about every song I look up including my personalized Yacht Rock playlist. iHeartRadio has it all. I'm loving All Access on the iHeartRadio app and this weekend you can check it out for free. Download the app and check it out this weekend.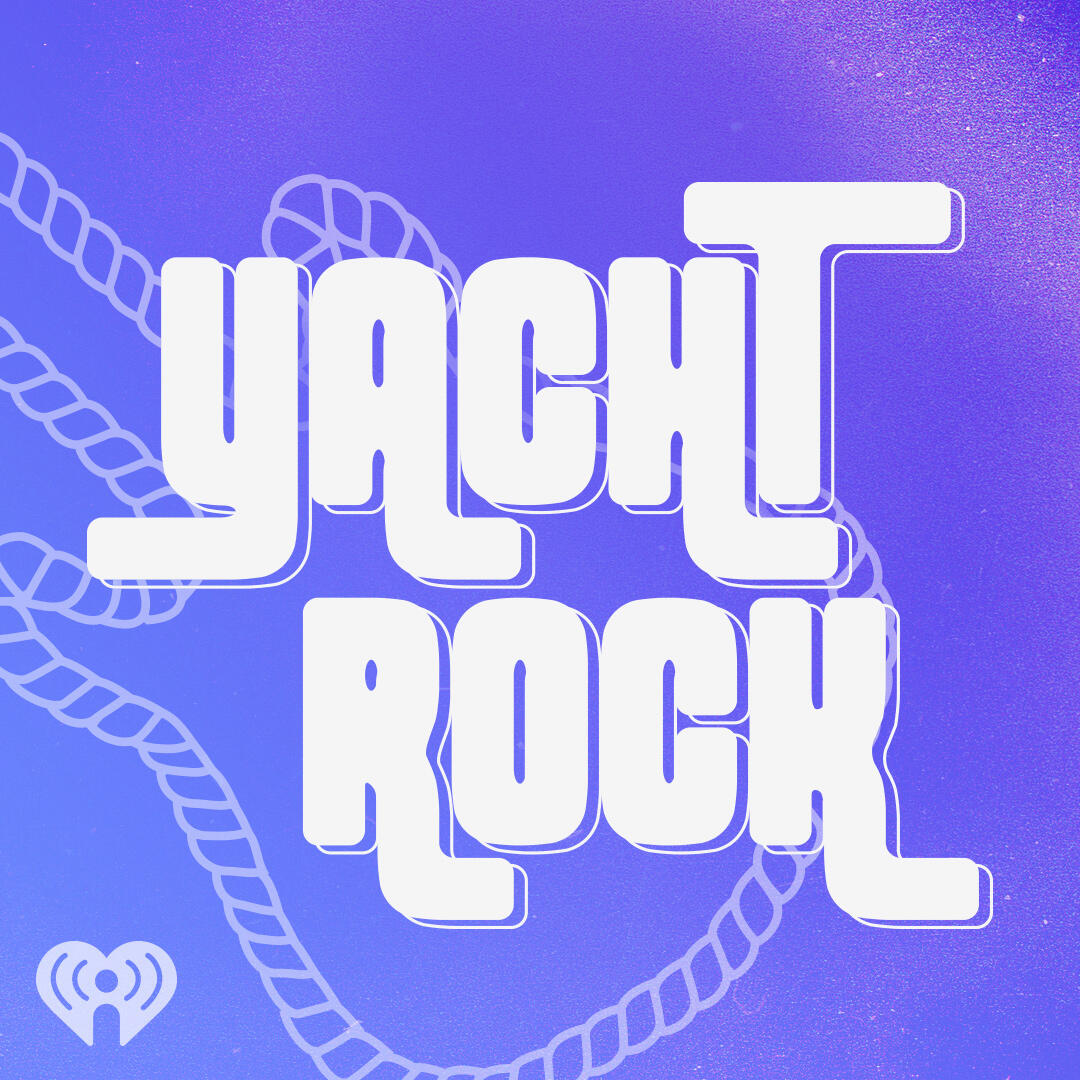 David Black
Want to know more about David Black?
Read more