Fireworks & July 4th Celebrations Around Las Vegas
Have you made your July 4th plans? Do you know where you will be watching fireworks or how you will be celebrating? We have taken out the guesswork on what to do around Las Vegas. Here is a list of things you can do in and around Las Vegas to celebrate Independence Day!
Click on the name of the event to get more information.
🎆<- denotes fireworks displays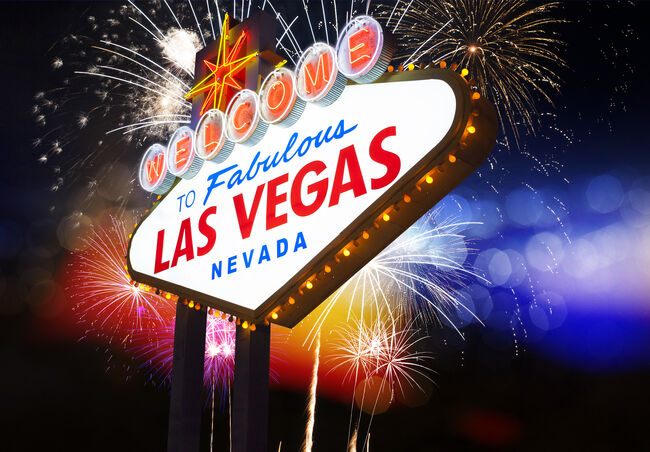 July 3rd, 2018
12:00pm-4:00pm (1 to 5 p.m. at Doolittle Pool)
$2 (ages 4-17 and 50 and older), $3 (ages 18-49), FREE (ages 0-3)
Doolittle Pool - 1950 N J St, Las Vegas, NV 89106
Municipal Pool -

431 E Bonanza Rd, Las Vegas, NV 89101

Garside Pool - 250 S Torrey Pines Dr, Las Vegas, NV 89107
Pavilion Center Pool -

101 S Pavilion Center Dr, Las Vegas, NV 89144

Carlos L. Martinez and Darrio J. Hall Family Pool - 889 N Pecos Rd, Las Vegas, NV 89101
🎆Fireworks Extravaganza after the Las Vegas 51s game at Cashman Field
After baseball game (game starts at 7:05pm)
Price varies (dependent upon tickets purchased)
🎆Fireworks after Night of Fire at the Bullring at Las Vegas Motor Speedway
After races (gates open at 5:00pm)
$15 general admission